£

30.00
SlumberBean 'Flavour Friends' Designer Toy ORIGINAL FLAVOUR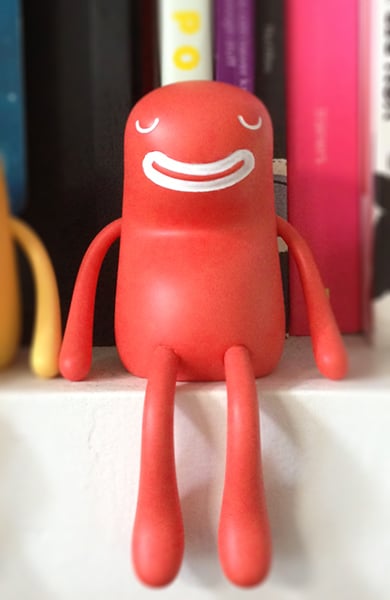 Slumber x Creo Design are proud to present the long awaited release of the SlumberBean 'Flavour Friends' series.
Cast in Creo Design's unique PU resin and sitting 5 inches head to toe, SlumberBean has been hand crafted, cast and painted to perfection by Creo Design.
He even comes tucked-up in his own bean can with an exclusive label designed by Slumber.
The SlumberBean & Flavour Friends are now waiting to relax anywhere you like.
This is the first edition 'Original Flavour'.
Each Flavour is limited to 20pcs in total.
So be quick to grab your Original Flavour before they're gone.
(Please note this is a work of art and not a toy. Slumberbean is a sold cast art piece with no articulation.They are handcrafted and hand painted so some imperfections will add to the charm.
Also they aren't edible. The names are just a bit of fun.)